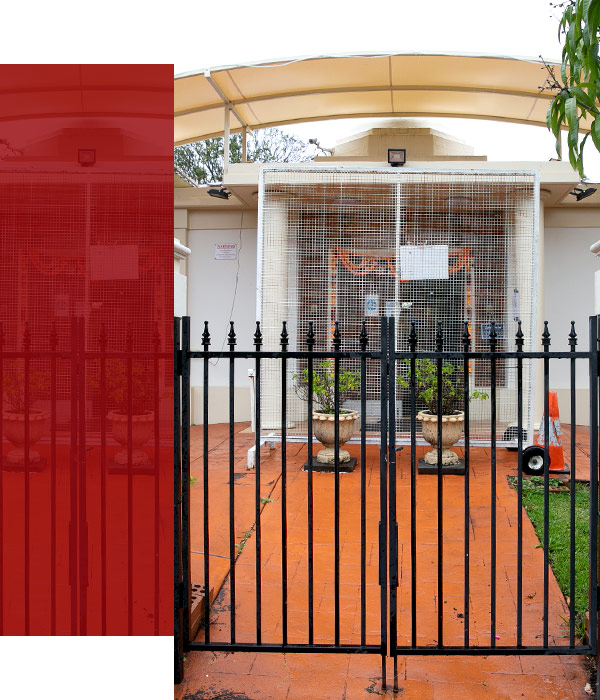 We aim to create a space where all the Hindu festivals could be celebrated with all joy and vigor while creating a sense of communal harmony.
We wish to strengthen the bond between the Hindu community and their religion by conducting all the rituals and poojas as per Hindu tradition.
To maintain the decorum of the temple and other bhavans in the temple complex, strengthening the administrative processes of the temple
To teach and remind the values of Hindu religion, culture, and philosophy.
To offer services and opportunities to devotees to fulfill their religious, spiritual, and cultural needs.