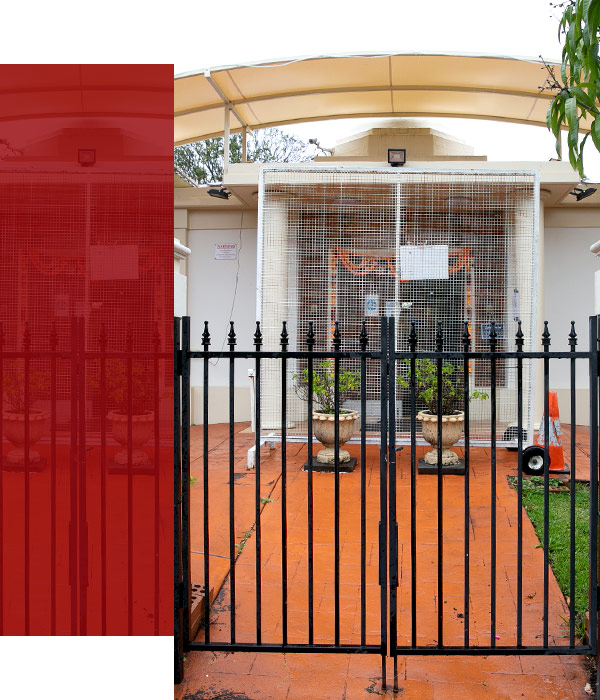 You can become a part of our community of individuals dedicated to creating a religious space where all your religious, cultural, and social beliefs would be recognized and taken forward.
As a member of Sri Mandir, you will be well-integrated into the working of the mandir and will have a direct say over the various activities/events organized by the us.
As a devotee and member of Sri Mandir, you would contribute towards taking forward the torch of Hinduism to the masses and work towards the upliftment of this sacred religion.
By paying a membership fee, you will get access to several benefits like:
You will always be kept in the loop regarding all the workings of Sri Mandir and your opinion in all matters and proceedings would be sought.
You will be given special voting rights during the AGM.